Artist Management & Event Production
One Music is a leading team in event production that may range from formal corporate events, conferences, branded product launch, and grand openings to social gatherings, weddings, reunions and anniversaries, christenings and communions. Whether it's live performances, musical concerts or a fashion show. We guarantee the best experience.
The results of our work can be proven by the references of various companies and clientele in general like Pepsi, Polar, Gatorade, Diageo, Pernod Ricard, Hard Rock Café, Fogo de Chao, V&E Restaurants, Festejos Mar, Bayer, Pfizer, Roche, Sanofi Aventis, Ford, Chrysler, Mazda,  Petrolera Total,  Banesco, Banco de Venezuela, Caracas Country Club, Guataparo Country Club, Club Izcaragua, Club Nautico Maracaibo, LeClub,  Flamingo Theater Bar. We have served more than 150 brands, clubs, corporations, night clubs, Theatres, Performing Arts Centers, etc.
One Music is a company based in the United States. Heri Merchan is a Harpist with over 50 years of experience in the entertainment business and James Merchan has produced more than 3500 events since 1995.
We offer personalized services with attention to detail. Primarily committed to safety and discretion. We execute pre productions of every type of event from the simplest to the most complex keeping quality as our priority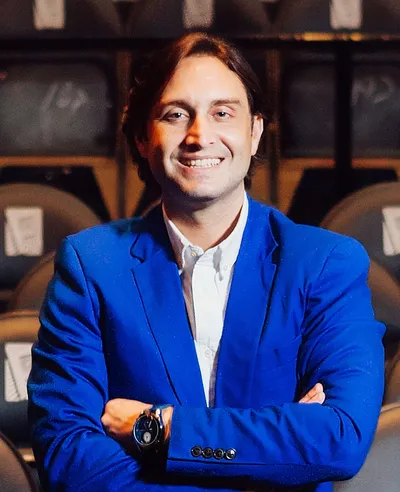 Your Trusted Event Organizers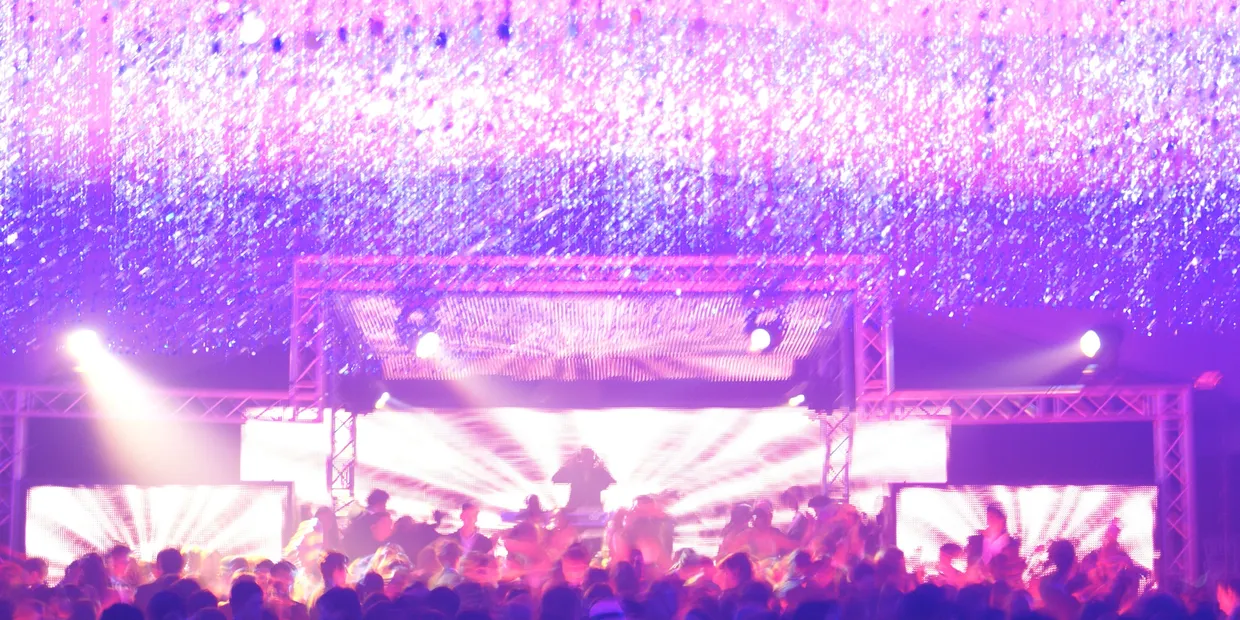 With over 25 years of experience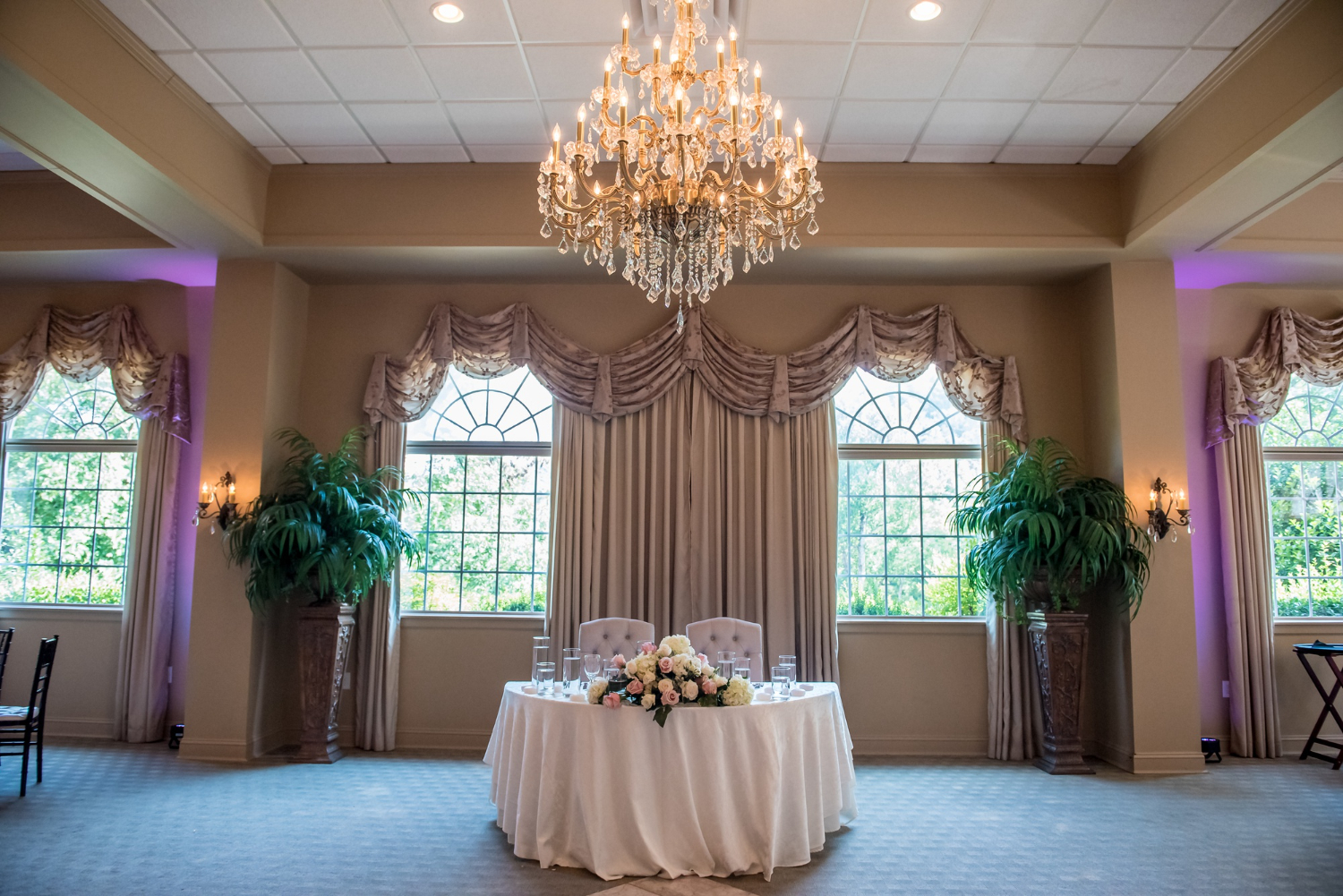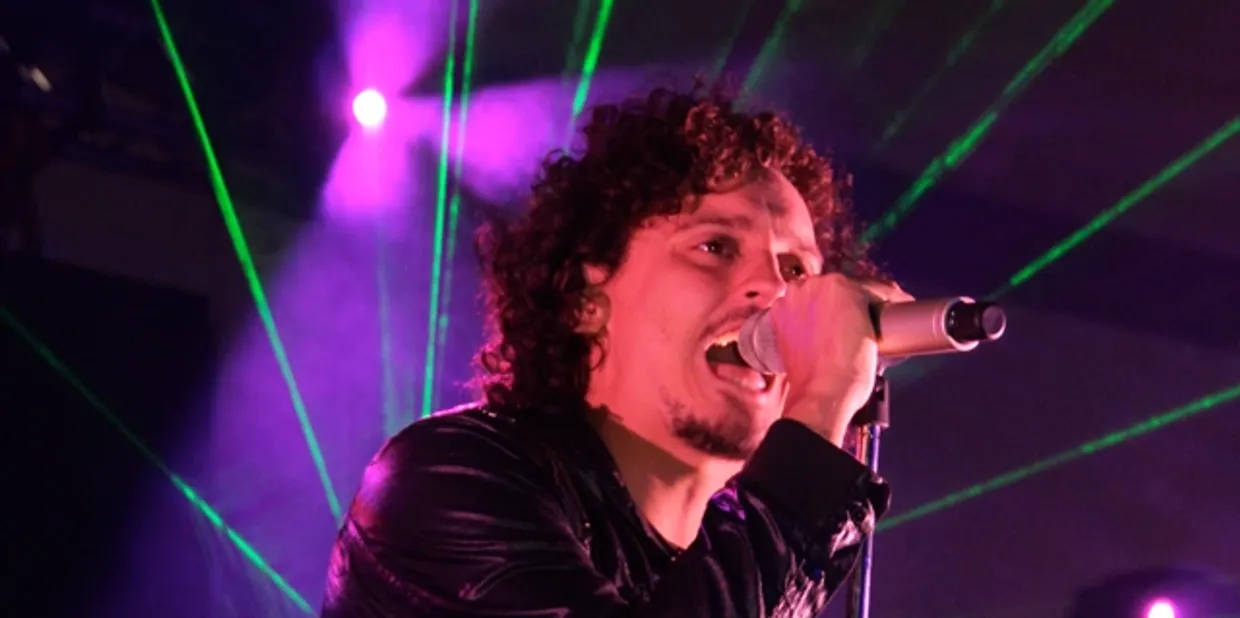 Gifted virtuous singer show productions
 Enjoy live performances of talented entertainers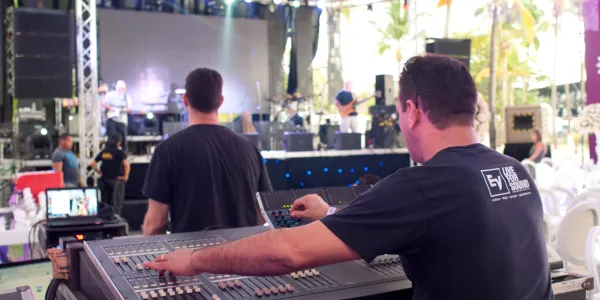 Technical Production and Management
 Guaranteed standards on sound checks and backline, lighting, audio-visual,videography, photography, custom stage, event staffing.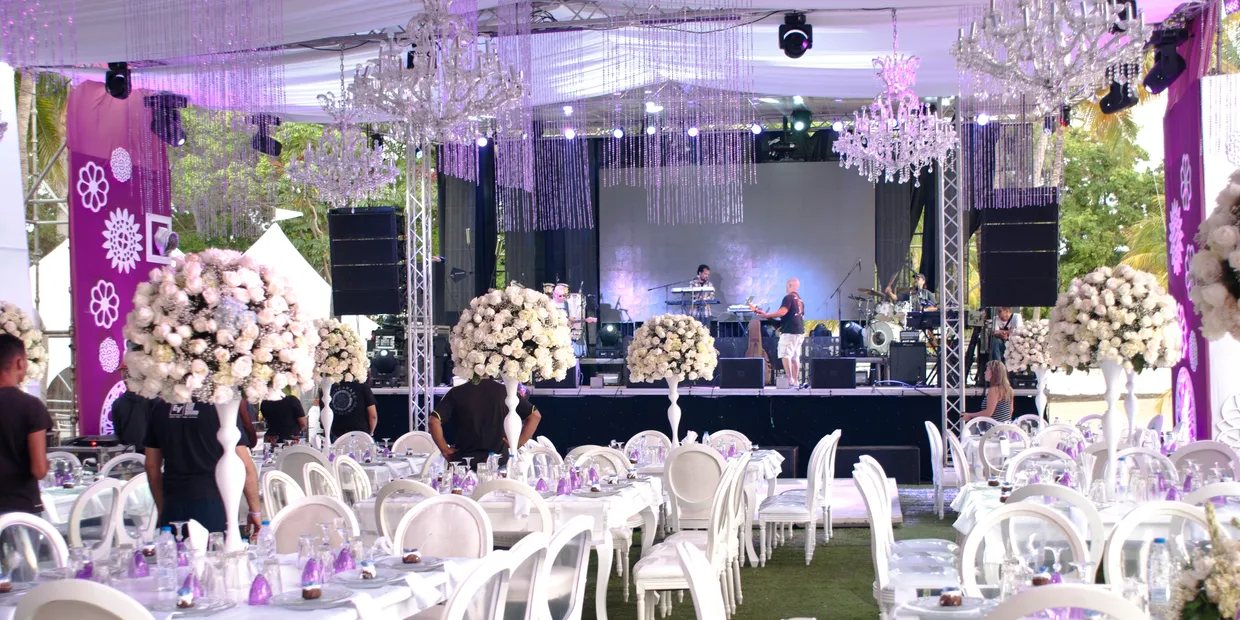 We take care of every detail
No hay eventos programados.
We make sure that your dream event comes true
Mon 09:00 am – 05:00 pm
Tue 09:00 am – 05:00 pm
Wed 09:00 am – 05:00 pm
Thu 09:00 am – 05:00 pm
Fri 09:00 am – 05:00 pm
Sat By Appointment
Sun By Appointment